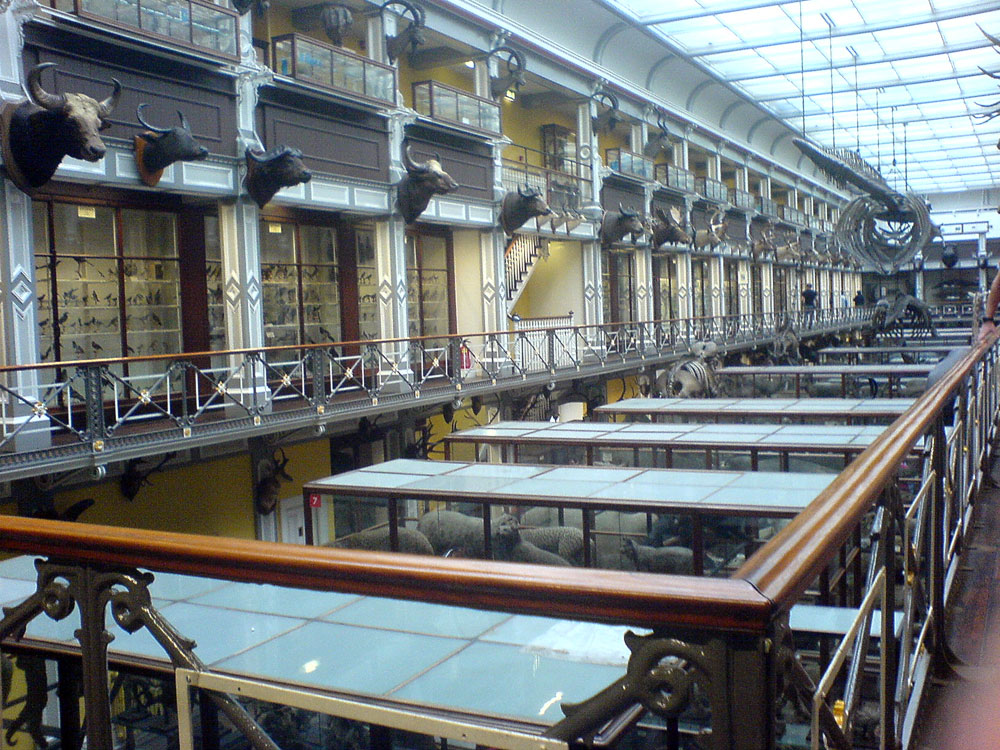 The Irish
Natural History Museum
has
re-opened today
after being closed since 2007. Despite a €15 million
refurbishment being put on hold
, the museum opened today with just minor structural changes having been made.
Due to the halt on refurbishment, little improvements have been made with regard to emergency exit from the upper floors. For that reason, the balcony galleries, containing many thousands of specimens, will no longer be accessible to the general public. This is a real shame, but we should be thankful for small mercies and the fact that the bulk of the museum is now, once again, open to the public.
According to our recent survey 57 % of readers who responded had previously visited the museum on Dublin's Merrion Street. If you haven't been, now is a perfect time to go. It's free, so bring a friend!